2018 MCDA Winter Event
MCDA in Collaboration with Metropolitan State University invite you to hear Marcia Ballinger and Patricia Berg at the MCDA Winter Event!
WHERE: Metropolitan State University, Founders Hall Auditorium 700 East Seventh Street, Saint Paul
Parking is free in Metro State lot.
WHEN: March 16, 2018
Full Event: 
$50 member, $60 non-member
(Registration includes a copy of Marcia Ballinger's book Winning the Executive Interview)
Winter Event Schedule
8:30-9am Check-in & Networking
9-9:45am Keynote – Marcia Ballinger – "Nine Networking Mistakes People Make & How To Avoid Them"
Marcia Ballinger has said YES to over 2000 networking meetings and NO to many others.  As an executive recruiter she has seen the good and the bad of networking.  These experiences led her to write The 20-Minute Networking Meeting.  In addition to the original "Executive Edition," this book has been revised in other editions for new college graduate audiences and mid-level professional audiences.
Marcia will speak on 9 Networking Mistakes and How to Avoid Them and will give you tips so that your networking always pays off.  She will also address the most important reasons to network and provide a framework for a concise, efficient, and highly productive networking model.
9:45-10:15am Employer Panel
10:15 – 10:30am Break
10:30 – noon Patricia Berg – "Brand U Workshop"
What are you known for? – We live in a world where information is plentiful and being distinct is hard. Everyday we're creating perceptions of ourselves through our words and actions. Most of the time we're in unconscious mode when it comes to being fully aware of how we may be impacting our image, reputation or opportunity to compete for the assignments we most desire.
In this interactive session we'll have some fun consciously thinking about brand based on where we are now. We'll work on reviewing or creating a brand that fully reflects our authenticity, contributions, and secret sauce when delivering work that is compelling and satisfying. And, we'll celebrate our individual uniqueness in helping others discover their gifts.
Speaker Bios
Marcia Ballinger is a Co-Founder and Principal at Ballinger|Leafblad, St Paul-based executive search firm focused on serving the civic sector.  She conducts executive search projects for top executives in non-profit organizations, higher education, foundations and professional associations. She also has extensive prior background in corporate searches.  A frequent presenter to groups of executives, Marcia is known as a no-nonsense representative of the executive search industry. Marcia was named one of the Real Power 50 by Minnesota Business in 2014, an Industry Leader by the Minneapolis/St. Paul Business Journal in 2008 and a Luminary Award Winner by the National Association of Women Business Owners in 2006.  Marcia is the author of "The 20-Minute Networking Meeting," and "Winning the Executive Interview".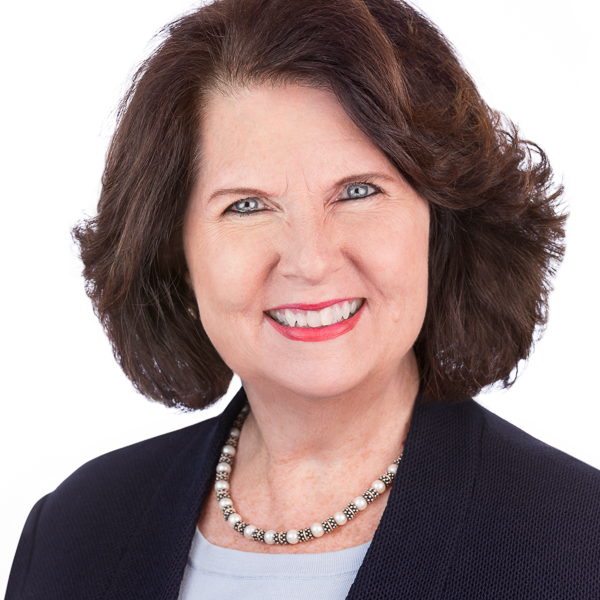 Patricia Berg is the Chief Executive Officer of Career Partners International, Twin Cities, (CPI Twin Cities) a talent management consultancy.  She has coached hundreds of executives at the C-level and has earned a reputation for building a premier organization recognized for its personalized and client centered approach.  She incorporates her values of integrity, innovation, service and community in all aspects of the business.  Her personal goal is to positively impact each individual and organization she engages with.  Patricia is a Certified Executive Coach, Retirement Coach, and Transition Coach.  She has been a frequent speaker, a contributor to the Wall Street Journal, interviewed by radio and TV and was recognized by MCDA and her industry peers with the Jules Kerlan Award for Outstanding Achievement in Career Development.